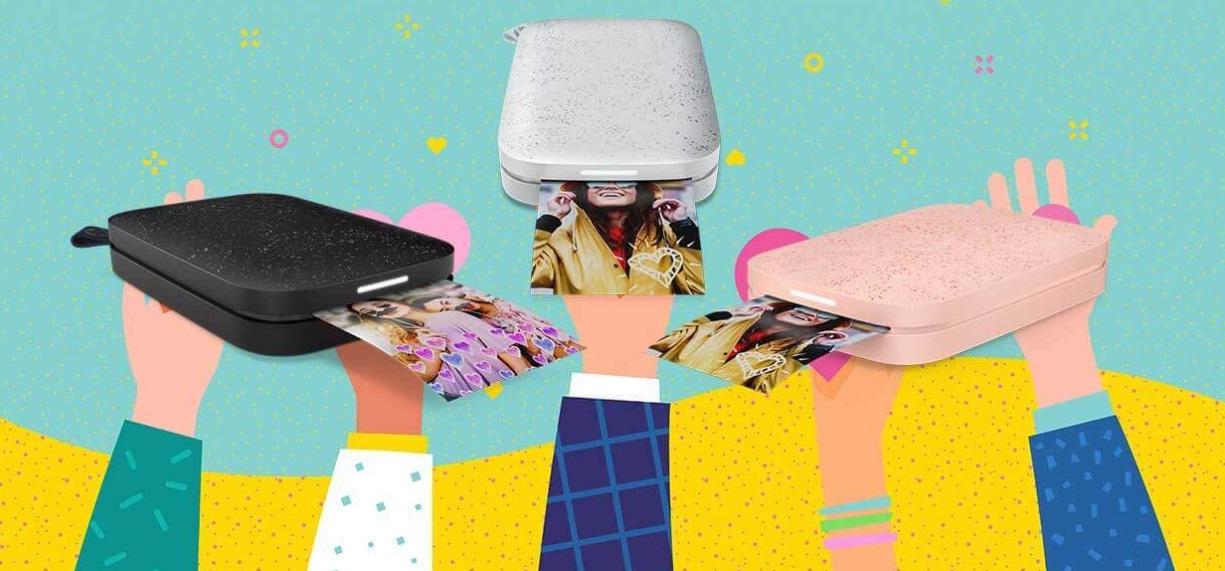 Print a moment. Give a moment.
Instantly print 2x3-inch (5 x 7.6 cm) photos or stickers from your smartphone – everyone can print and view shared photos from your event. Relive every fun-filled moment with an amazing app experience.
Photos in seconds, wherever you go
Instantly turn your instas and snaps into 2 x 3-inch (5 x 7.6 cm) stickable photos.

Ready to Print in an Instant
Sprocket wakes instantly from sleep mode, so you can print quickly with upgraded Bluetooth connectivity.
Pocket-size Printer
About the size of a cell phone, this portable printer travels light and fits anywhere.
HP Sprocket Photo Paper
The new Sprocket is compatible with photo paper from the original Sprocket.
Share The Fun
Easily connect friends and family so everyone can print and view a shared album.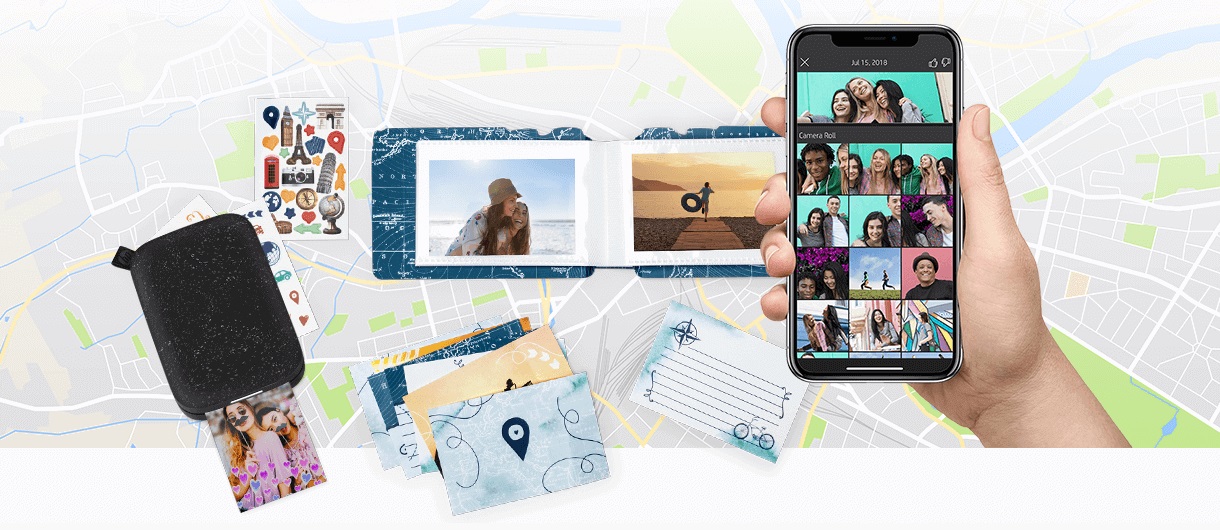 The Life of the Party
Easily share your Sprocket with additional smartphones to add fun to any event. Create a shared Google photo album for your event, so everyone can see and share party photos.
Photos from Your Event in One Place.
Share all the photos printed to your Sprocket, using the free HP Sprocket app. View photos from your event in one place, and even get recommendations for the best party photos.
Easy, Personalized Photo Printing.
Name your Sprocket and customize the LED light color that lights up when you print.
Your New Favourite Photo App
Edit and print photos from your camera roll and social media. Add filters, stickers and more.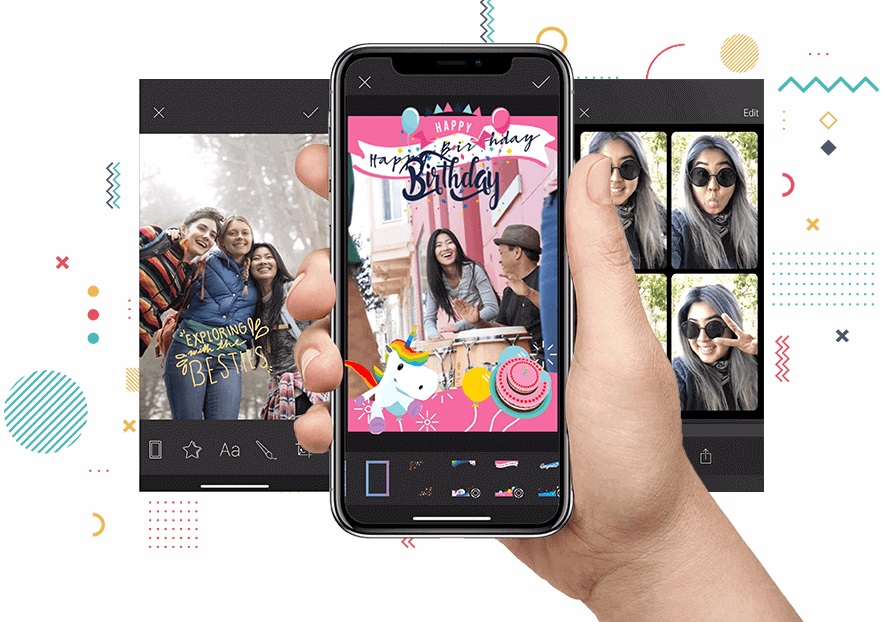 Prints with Personality
Use the HP Sprocket app to customize your photos before you print them. Show off your creativity with frames, emojis, text, stickers, filters and more.
Easy Social Media Printing
The HP Sprocket app can pull and print photos instantly from Facebook, Instagram, and Google Photos.
Bring Photos To Life
With augmented reality (AR) capabilities built into your Sprocket, relive the daywith AR video and 3D animations.