EXCERIA™ M303 - Combining large capacity with high speed
Toshiba's newest Exceria M303 microSDXC line up meets Video Speed Class 30 (V30), a new speed class standard for video recording.

In addition to UHS Speed Class 3, the new microSDXC card is equivalent to Video Speed Class 30. M303 comes in capacities up to 256 GB, perfect for 4K video recording in the fastest and toughest situations as well as for capacity expansion for your smartphone. The new Application Performance Class A1 enables you to store and run Android applications on microSD™ cards at optimal levels.
The series is made for hard conditions: waterproof, shockproof, X-Ray proof and temperature proof.
RECORD AND PLAY IN 4K AND FULL HD
Now you can shoot your special moments in 4K or Full HD with your smallest devices. That's because the EXCERIA™ M303 supports UHS-I, Speed Class U3 (V30) for 4K video recording and playback.
The M303, which comes in capacities up to 256 GB, can store hours of video at 4K resolution - four times more pixels than Full HD format video.
THE SPEED YOU NEED
With read speeds of up to 98 MB/s and write speeds of up to 65 MB/s, you can keep up with the action around you. When you're done shooting, you'll enjoy ultra-fast file transfer. Transferring 300 photo files in approx. 20.8sec.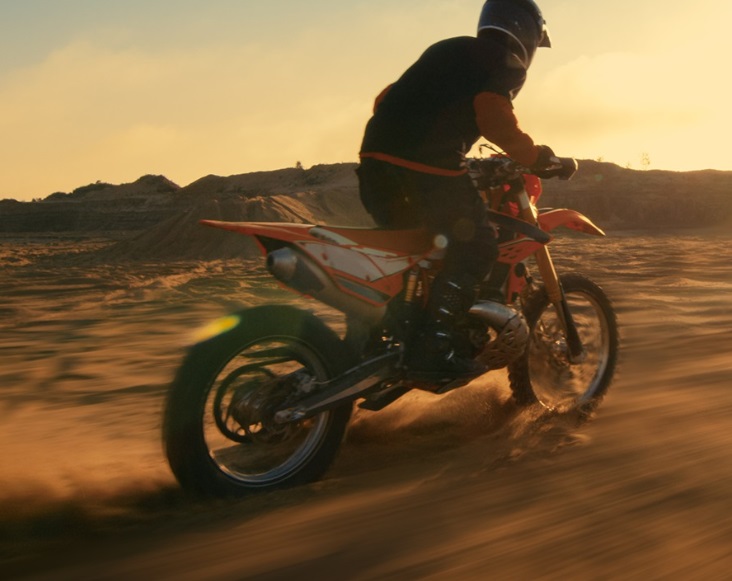 OPTIMIZED FOR MOBILE DEVICES
The EXCERIA™ M303 is compatible with the latest SD Association's A1 Application Performance specification Version 5.1, with the expanding needs of utilizing microSD memory card, usually used as external storage device, as internal storage for mobile device such as smartphone. The "A1 classification" specifies at least 1,500 random read IOPS (Input-Output access Per Second), 500 random write IOPS and sustained sequential performance of 10MB/s.
READY, SET, ACTION
The high performance and small size makes the EXCERIA™ M303 the perfect choice for sports and action cameras, as well as virtual reality glasses and drones.
WORK UNDER TOUGH CONDITIONS
Since the cards were specifically designed for outdoor video recording and photography, we made sure they will perform under extreme conditions. That's why they are shockproof, waterproof and temperature proof.
CATCH SOME RAYS
No worries at the airport security check or at your sunny vacation destination. The cards are x-ray proof to protect your precious memories.
STORE MORE MEDIA
Adding a microSD™ card lets you store more of your favourite media. With a storage up to 256 GB you can store a lot of videos, photos or music - all in high quality.
QUALITY YOU CAN TRUST
Toshiba is the inventor of flash memory, and has a well-earned worldwide reputation for producing high quality technology.