LED energy saving lamp is the latest lighting technology which has high-effect energy conservation, low-power consumption, high illumination and extra-long lifespan.
LOYAL's LED bulb lamp is basic on SAA50790 safety standards, with high luminous efficiency and reasonable heat reducing COB or SMD lightsource technology design, the output voltage is rages from 85-240V and the power rate is ranges from 3W ~12W, safety isolated driver technology,E27/B22/E14/GU10/GU5.3/MR16 bases options, and PC or luminum material resistance to bend, flame, high temperatue and aging.
Brand new & high quality
Energy saving, low power consumption, long life expectancy
Suitable for home, shops, offices, studio and exhibition lighting..

Cool White, E27
Longer service life compared with traditional incandescent bulb

LED color: 6500K, Cool white.
Input: 220-245V
Output: 7W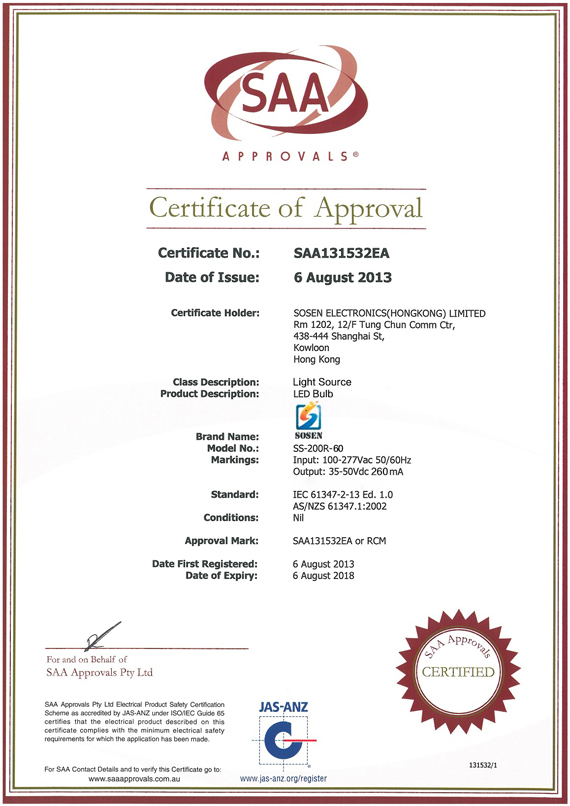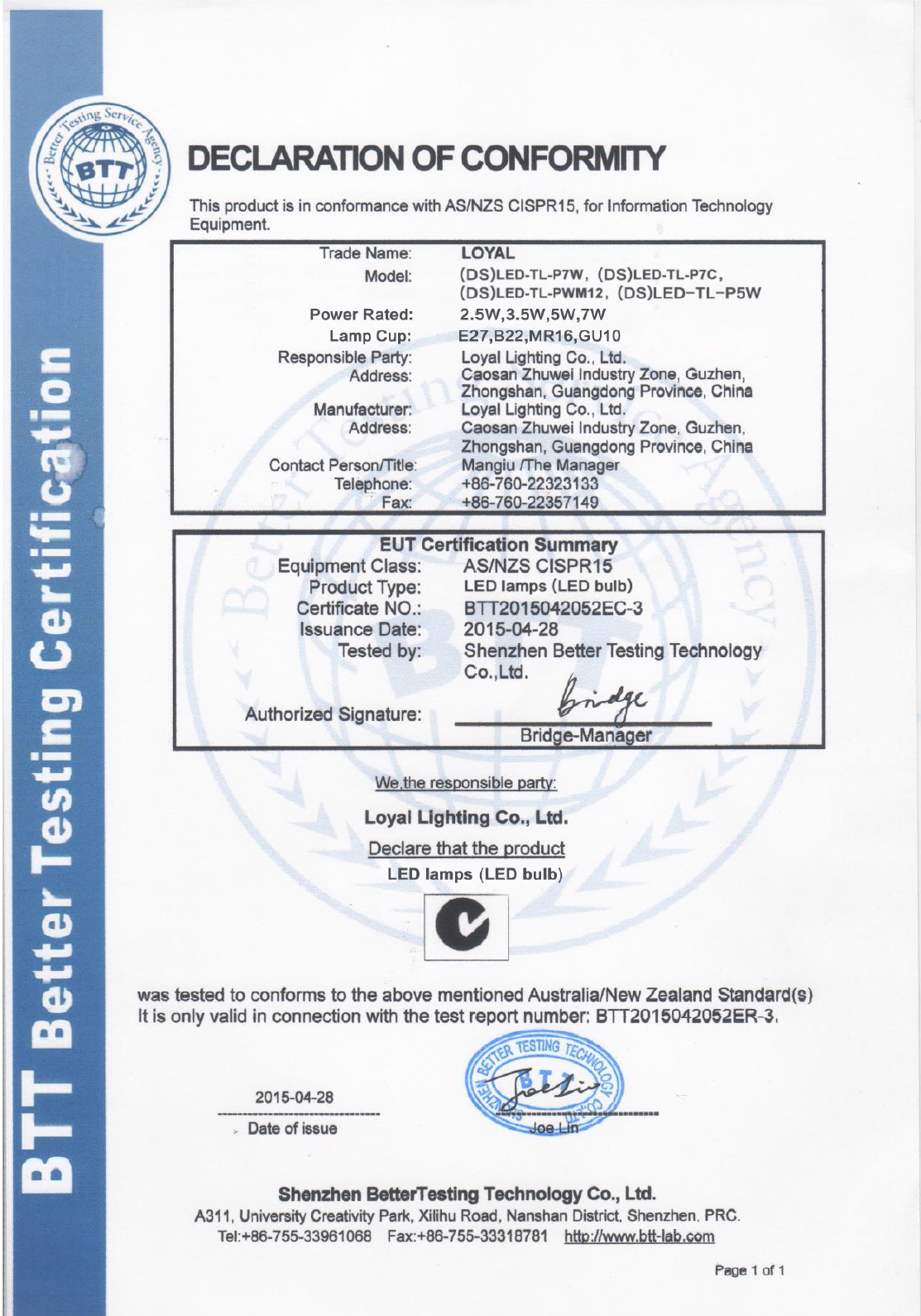 Tips for lighting:
Cool white: More brighter, making an entire house seem more comfortable restroom, For dining rooms, restaurants, retail stores, clinics, decking floors lobbies, cellars, staircases, museums, showcases, etc.
Warm white: Creating a warm atmosphere and can promote social activities in the urban environment. For kitchens, living rooms, bathrooms, supermarkets, showcases, bedrooms, schools and other vertical lighting.
Order Warm White if you want a color closer to a normal halogen bulbs.
Order Daylight White if you want a look which is a more clinical white